Grand prize in the product group
ticpods free WF72028 (AI wireless intelligent earphone) – grand prize in the product group
Awardee: Mobvoi Information Technology Co., Ltd.
Design descriptions:
Innovative aspect: Although there are many wireless Bluetooth earphones in the market, we need to take up mobiles again for control operations like volume adjustment when earphone wires are not connected, which is inconvenient in running and fitness. Improving the interactive operation of Bluetooth earphones is the aim of the design. By double-clicking, single-clicking, swiping up or down on the back of the earphone, we can realize control over the mobile, and activate Mobvoi voice assistant through the earphone to get help.
Economical aspect: Through the simplified structure, functions like acoustic in ear detection, touch operation, voice communication and the activation of voice assistant are enabled at an affordable price.
Aesthetical aspect: The round shape makes it comfortable to wear the earphone, and the lines enrich details and improve hand feel. The design of the earphone box and the way of display inside the box are both pleasing to eyes and maximize the use of space.
Social aspect: Technological progress needs to benefit more people, and reasonable prices will make people feel the convenience brought by technologies.
产品组一等奖获奖名单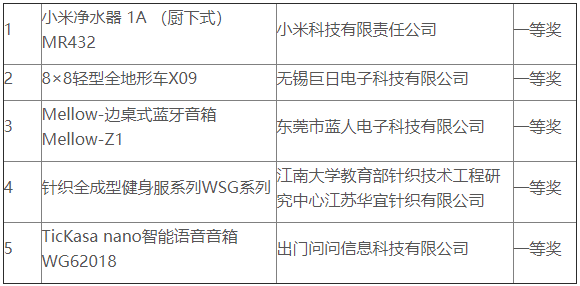 产品组一等奖获奖作品赏析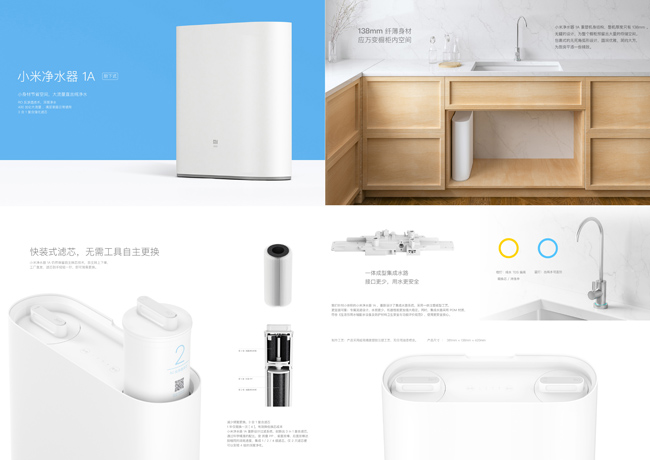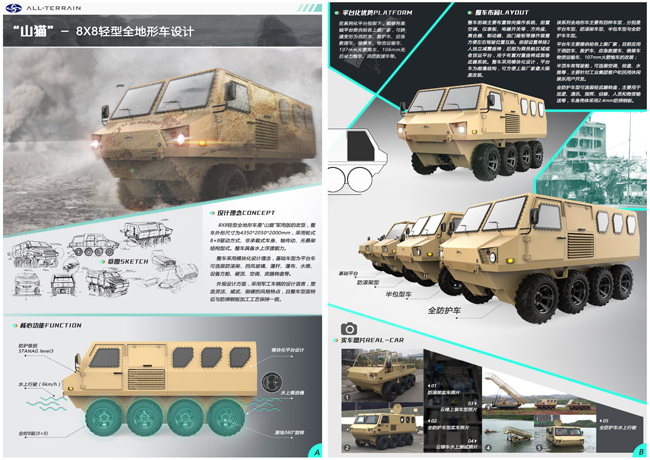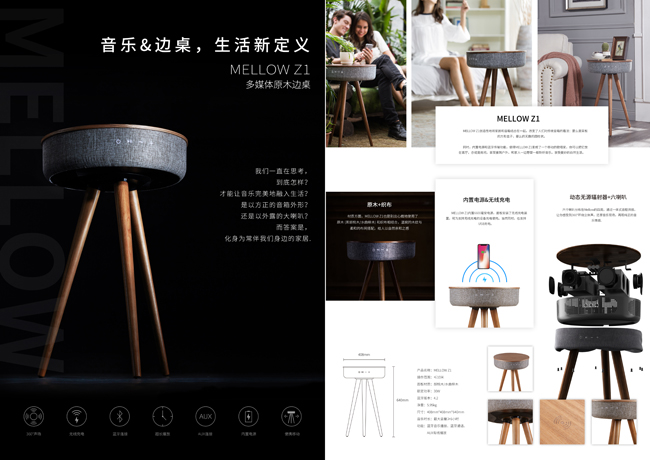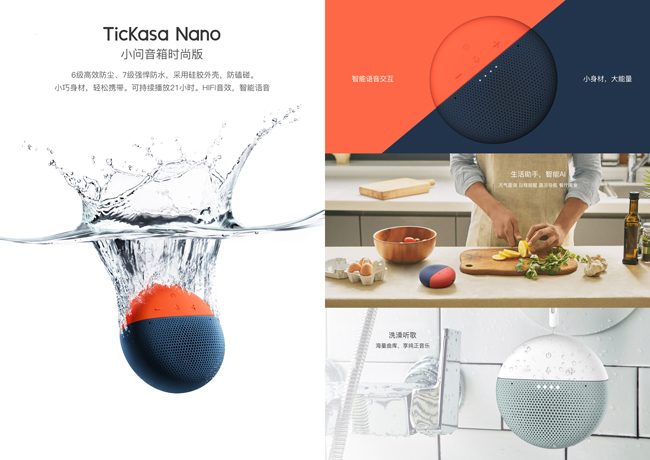 创意组二等奖获奖名单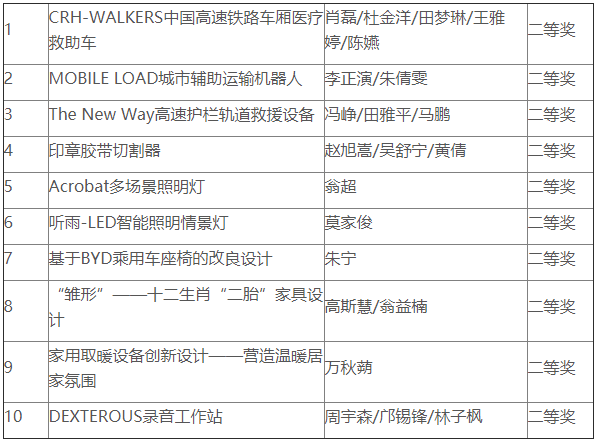 创意组二等奖获奖作品赏析