Grand prize: Changhong C5F 100'' laser TV
Awardee: Sichuan Hongwei Technology Co., Ltd.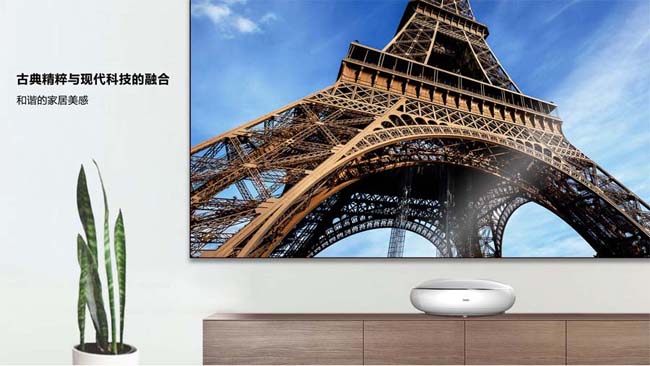 Market positioning: Targeted at the high-end users who pursue private cinema experience, the laser TV offers big screen effects typical of a private cinema that highlight both professionalism and aesthetics.
Innovative aspect: The ultra-big screen and high definition display "creates a cinema at home". With a compact size, it stands out in the industry. Guided by the Chinese design philosophy, the element of "go" is perfectly integrated into the high-end tech product.
Pragmatic aspect: To meet the growing user demand for big screen audio and visual equipment, laser TV C5F, based on the laser display technology, projects 100-150'' images from an ultra-short distance, offering users wonderful audio and visual experience with a big screen and making them feel like being in a cinema. It can maintain a high level of brightness even in ambient light, and thus stands out among countless products in the market. It boasts a service life of up to ten years.
Aesthetical aspect: With the design inspired by go chess pieces, the product is novel and widely accepted. White chess pieces are as white as jade, while black chess pieces are black and translucent. Exquisitely made, the product features a nice and soft color and an antique shape with a sense of art and fashion.   
Technical aspect: With the highly difficult integrated technique of round frames, it's a leader in the injection molding field. Made with a high-gloss injection molding module, it has a glossy appearance with glitter powder effects, looking pretty at a long distance and fine at a short distance. Technical excellence and cost control lead to the cost-effective high-end tech product.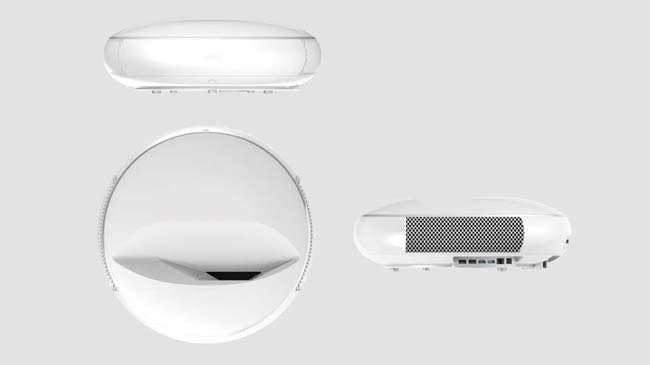 产品组一等奖获奖名单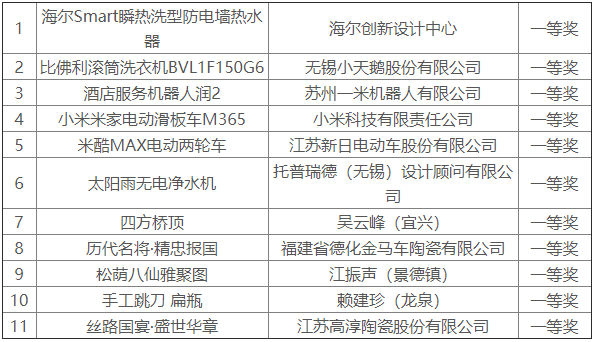 产品组一等奖获奖作品赏析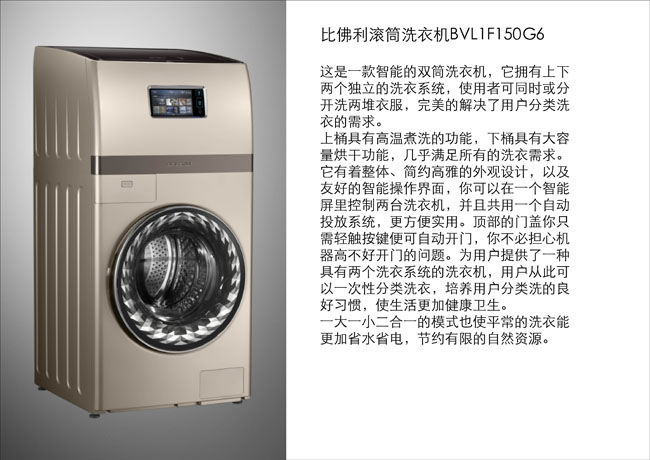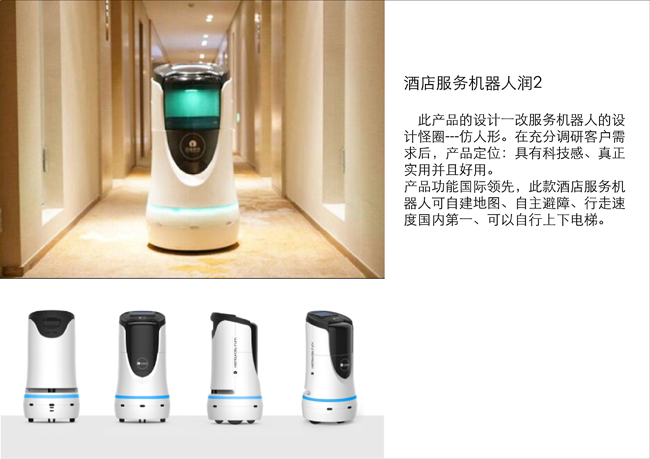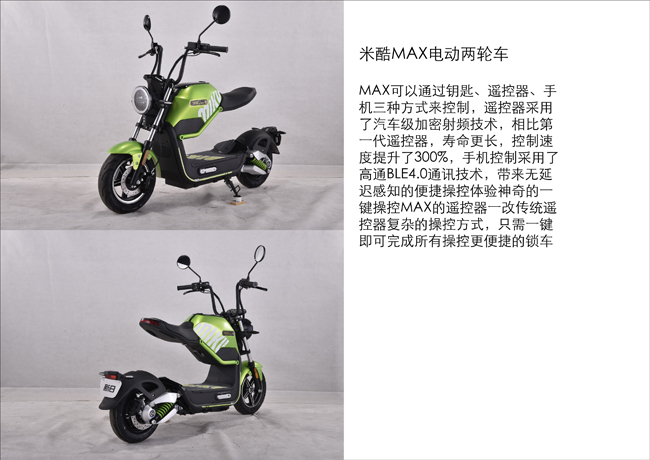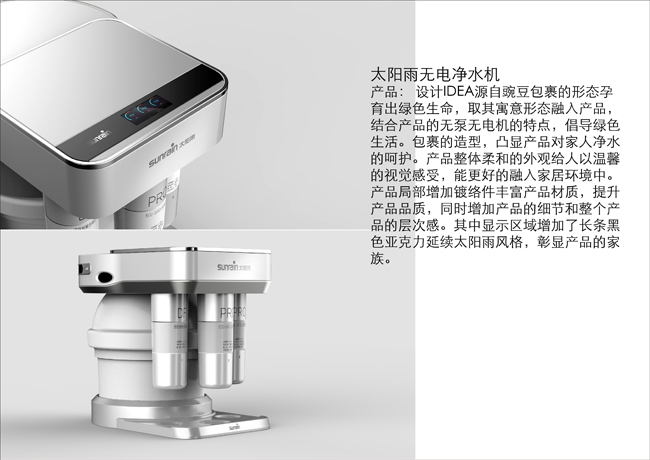 产品组二等奖获奖名单
产品组二等奖获奖作品赏析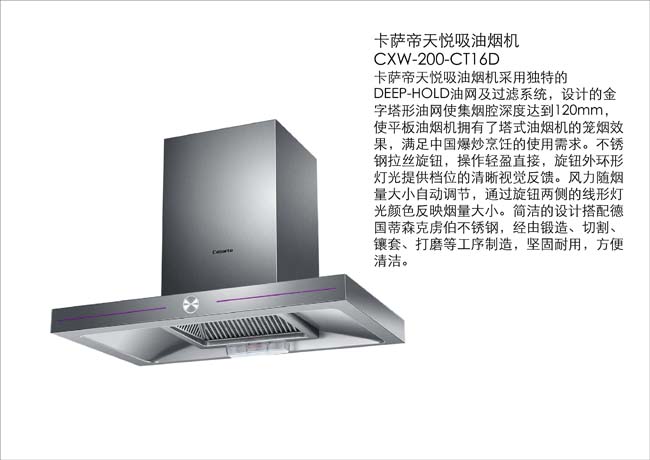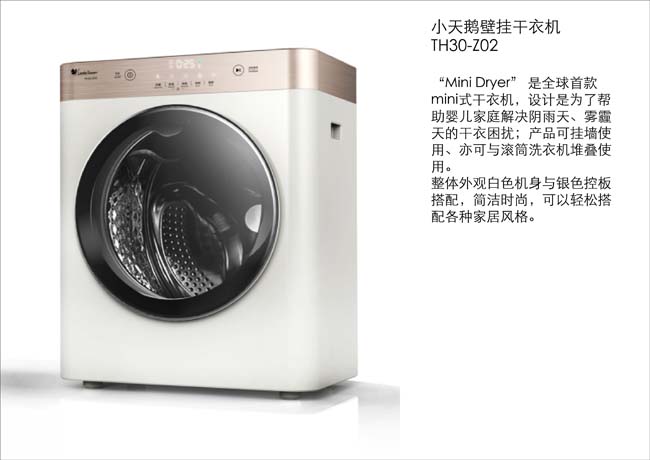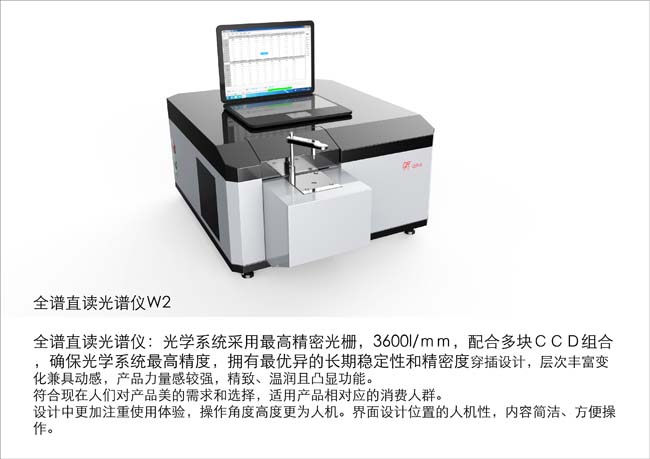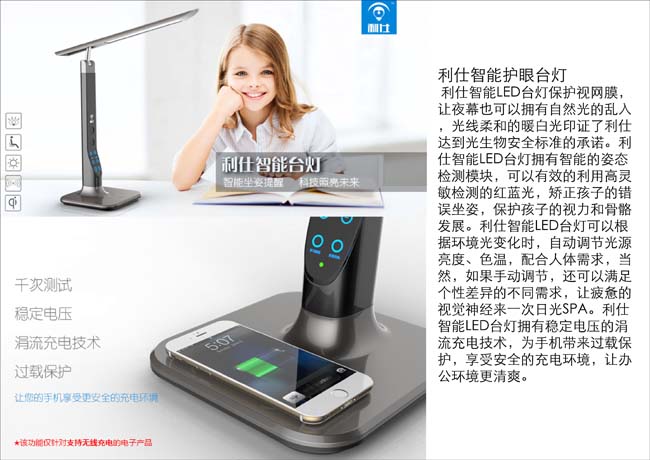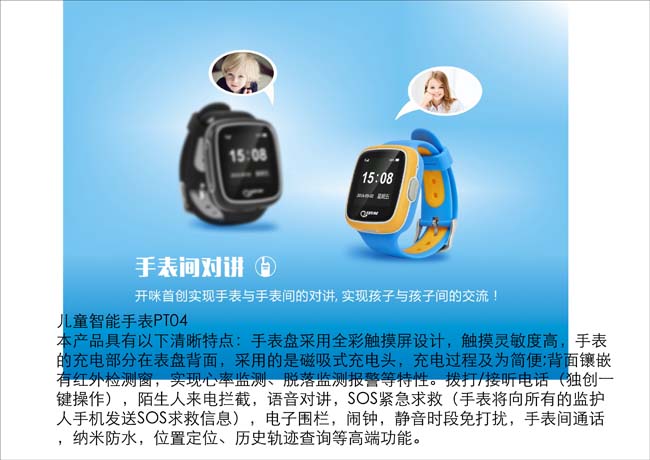 产品组三等奖获奖名单
产品组三等奖获奖作品赏析